OUR BOOKS
To reach a wider audience, firm founder Brandon Archibald frequently writes and lectures on the three central components of his holistic approach to lasting financial success: Tax Minimization, Social Security Optimization, and Wealth and Income Planning. Below are a few examples of those resources.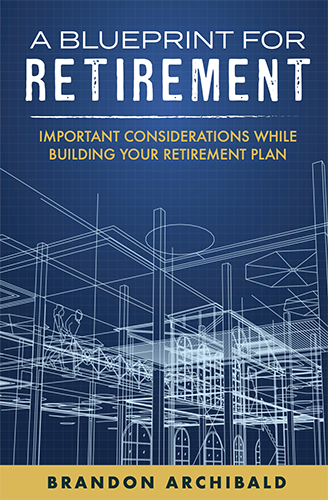 By our founder Brandon Archibald
A Blueprint for Retirement
A MUST-READ ON RETIREMENT STRATEGY
Local author and financial professional Brandon Archibald reveals strategies for getting your legacy, retirement and income planning in order with his new book!
Retirement income: An owners manual
Money represents more than the paper it's printed on. It's the embodiment of your time, your talents, and your commitments. This version of- Retirement Income: An Owner's Manual - features an introduction by Brandon Archibald.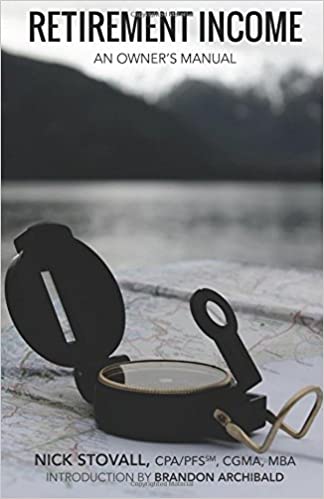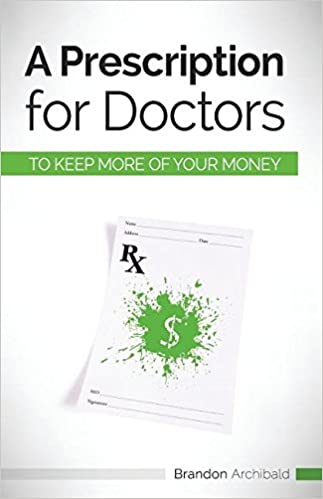 By our founder Brandon Archibald
A prescription for doctors to keep more of your money
For America's hard-working health professionals, without a doubt taxation is a heavy and painful burden. A Prescription for Doctors to Keep More of YOUR Money is filled with his hard-earned knowledge, custom tailored for the needs of our nation's healers.